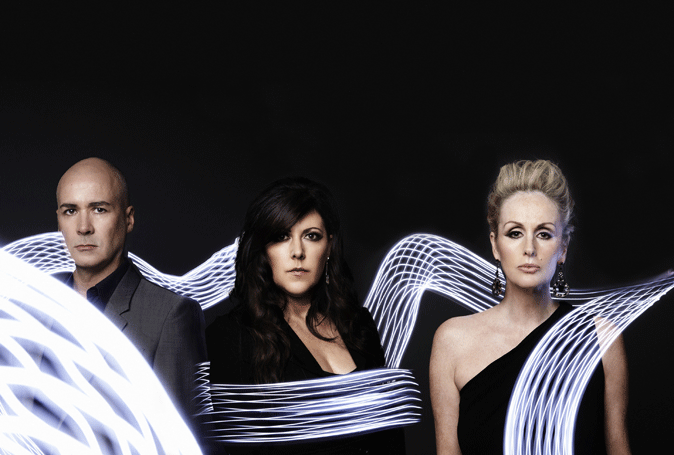 July 6th, 2012 | Published in Must do | 1 Comment
The Human League, Mala Rodríguez, La Casa Azul y Miranda Makaroff protagonizan la programación musical del próximo The Brandery y Rocket Magazine tiene entradas para los Rocket Readers!
The Brandery, el salón internacional de moda urbana de Barcelona, que tendrá lugar los días 13, 14 y 15 de julio de 2012, vuelve a apostar una vez más por la música, con una atractiva programación que incluye actuaciones en directo y sesiones de djs.
El primer día, viernes 13, el pop electrónico y sintético será el protagonista, con las actuaciones de los legendarios The Human League (grupo clave del synth pop británico) y los nacionales La Casa Azul, con el carismático Guille Milkyway al frente. Completarán la noche las sesiones de dos djs curtidos en mil batallas, los barceloneses Amable y Gato.
La segunda jornada, sábado 14 presenta la actuación de Mala Rodríguez, figura indiscutible del hip-hop español, que interpretará los hits de su ya larga y fructífera carrera. Junto a ella, el impactante show audiovisual de DJ2D2 en el que el barcelonés "pincha" imágenes, y la electrónica imprevisible de Shelby Grey en la cabina.
Para cerrar la programación, el domingo 15, la "it girl" patria Miranda Makaroff tras los platos y el pop oscuro y sintetizado de los jóvenes Stand Up Against Heart Crime.
En Rocket Magazine tenemos invitaciones para el día 14 y 15 de Julio, hasta el día 10 de Julio a las 23:59 envíanos a thecontest@rocketmagazine.net tu nombre, DNI y el día que prefieres ir a los conciertos! Los primeros 15 entrarán en el sorteo de 3 entradas dobles para los conciertos!
Suerte a todos y nos vemos en los conciertos de The Brandery!
F: The Human League y Miranda Makaroff.
T: Rocket Team
Rocket Magazine Barcelona