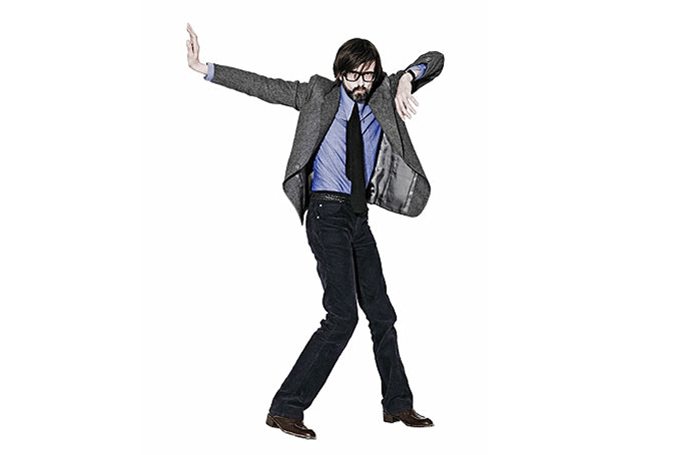 April 27th, 2012 | Published in Music
Después de varias ediciones de éxito, por donde han pasado artistas de la talla de Franz Ferdinand, Orbital, Crystal Castles, Fatboy Slim o The Horrors, si no conoces el SOS 4.8 es que vives en una madriguera sin conexión a Internet.
En cambio, si eres un ser mínimamente informado y conectado al mundo "real" del festivaleo veraniego sabrás que el primer fin de semana de mayo hay peregrinación hacia tierras murcianas para dar el pistoletazo de salida a la temporada de pulseras-abono y cervezas en vasos de plástico.
Y este año la peregrinación va dedicada a honrar a San Jarvis Cocker y sus apóstoles, o lo que es lo mismo, Pulp, la banda que abrió una tercera vía a la ridícula pugna del brit-pop entre Blur y Oasis. Pero como no solo de "Common people" vive el indie, el elenco que les sigue también es de "traca i mocador": The Magnetic Fields, The Kills, the Flaming Lips, Mogwai, Friendly Fires, Buraka Som Sistema, John Talabot, SebAstian, Matthew Herbert, CSS, la Casa Azul, Klaus & Kinski, Parade…
A todo este vendaval musical hay que sumar conferencias, ponencias y actuaciones teatrales basadas en la cultura pop en su espectro más amplio. Nada de disertaciones aburridas, la cosa va a ir de pasar la resaca durante el día a carcajada limpia con Miguel Noguera, los Vengamonjas, el equipo de Muchachada Nuí…
Así que quedáis avisados, si algo caracteriza al SOS4.8 es que quien lo prueba repite. Además, hay que llegar al Primavera con el rodaje hecho. Lo dicho, nos vemos en Múrcia.
+info: http://www.sos48.com/
F: SOS 4.8
T: David Moreno
Rocket Magazine Barcelona